I AM A
DIGITAL INNOVATOR AND STRATEGIST
I create interactive experiences that build value for my clients and solve problems for their customers. Developing solutions that effectively increase sales and optimize business operations.
A

ll businesses in existence today, whether large or small, share a common problem:

Businesses of today share a common problem, no matter how large or "experienced" they may be. The fact is simply this: there is an enormous amount of advertising out there.
Businesses have to find ways to constantly compete for the attention of potential customers. Not only are consumers continually receiving waves of information, but they must sift through a digital sea of conflicting messages to catch the "fish" they think they like the best.
Your company, like all others, must ask: "How can we deserve the customer's attention above the lures of other companies? How can we make our message be heard, and our products or services so memorable that consumers can't help but notice them? How can WE be the ones that stand out above the rest?" Advertising materials must now go above and beyond the typical "sharing of information" about a product or service. In some manner, they must grab the intended audience in a unique way that leaves them thinking only about your company, or the product you are selling. The key is connecting with the consumer on an emotional level, and that takes some creativity.
---
However, you can't always trust those right-brainers to have enough left-brain power to give you the reliability, communication, and details you need. You need someone who can listen closely to your desires and create a unique solution, as well as execute the plan in a way that really works. You need a Digital Strategist..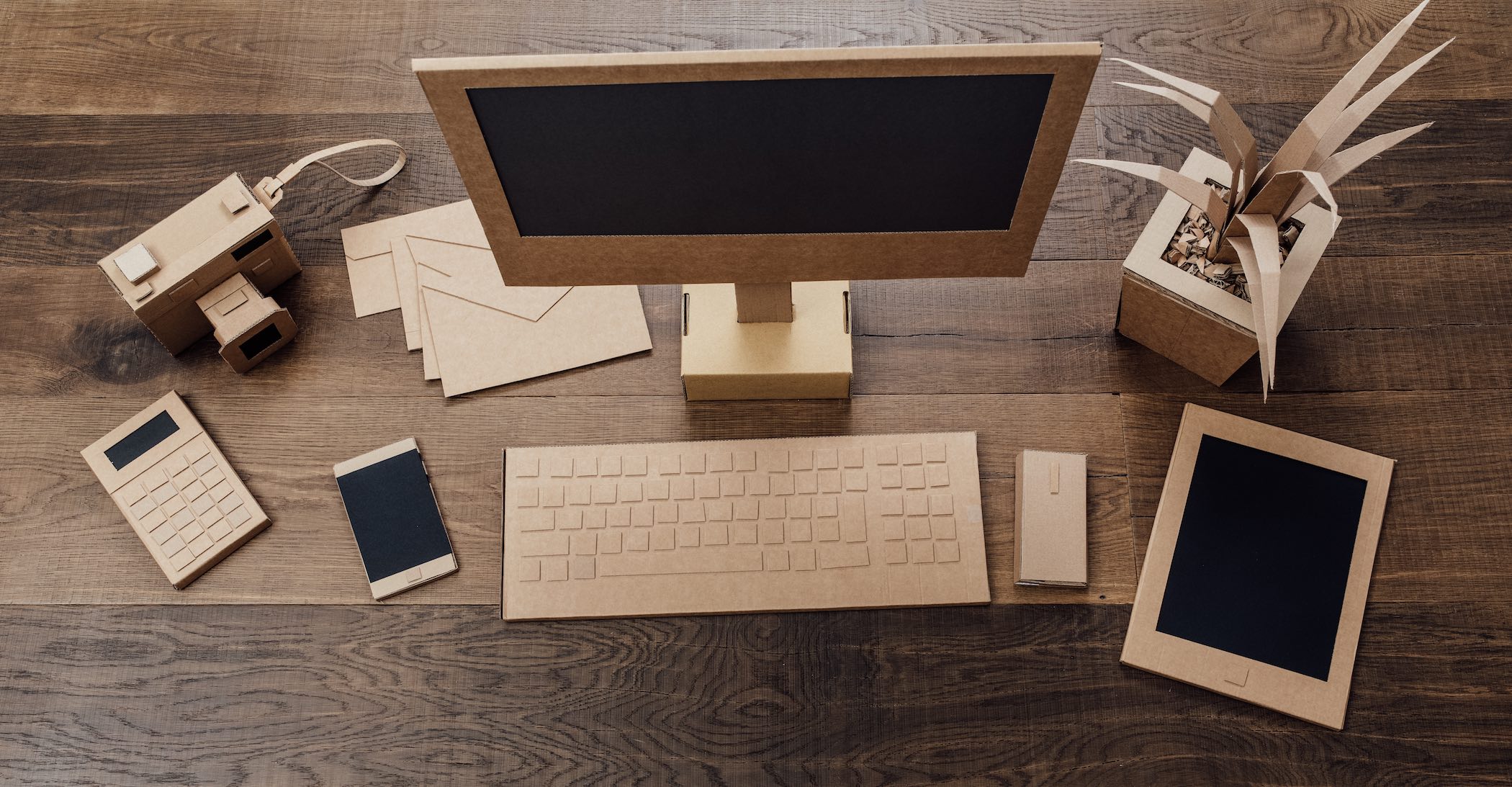 ---
True Creativity Begins with Listening
---
I believe that true creativity begins with real listening. It is you who really understands the value of your product or service, as well as the market you are targeting. As I have with clients for over 15 years, I will help you define your goals in a clear, concise way, determine an effective plan of action to achieve those goals, and then implement that plan in a measurable way. With your ideas and direction, I put my creativity and experience to work, delivering a unique design solution that not only meets your goals, but exceeds your expectations.
---
Mediocrity is Out of the Question
---
As a digital strategist, mediocrity is out of the question. Instead of settling for the "cheap, adequate product", I work to explore all the alternatives as well. That means that you, as my client, will receive a large range of ideas for a number of different solutions to your advertising and design needs. Thus, you have the choice to select the communication tool that fits your company best, choosing from the most conservative idea to those ideas that are completely out-of-the-box.
---
For More than 15 Years
---
For more than 15 years, I've helped my clients with strategies to define their goals in clear, concise language, determine the most effective steps to accomplish those goals, and then implement a measurable plan of action.
Since 2001, I've been helping my clients to pass their competition.
---
You deserve more than just creative strategy. Besides a quality product, what my clients need is a commitment to doing business with integrity—simply doing what I promise to do, for the price we agreed upon in the beginning. Beyond the success of any project, I am committed to building honest relationships that last a lifetime, because people are what matter most.
If you're tired of flaky and unreliable creative-types, Paul Nate just may be the digital strategist you've been looking for!